Smart Photo Versatile Vlogger Gear Bag
BowerUSA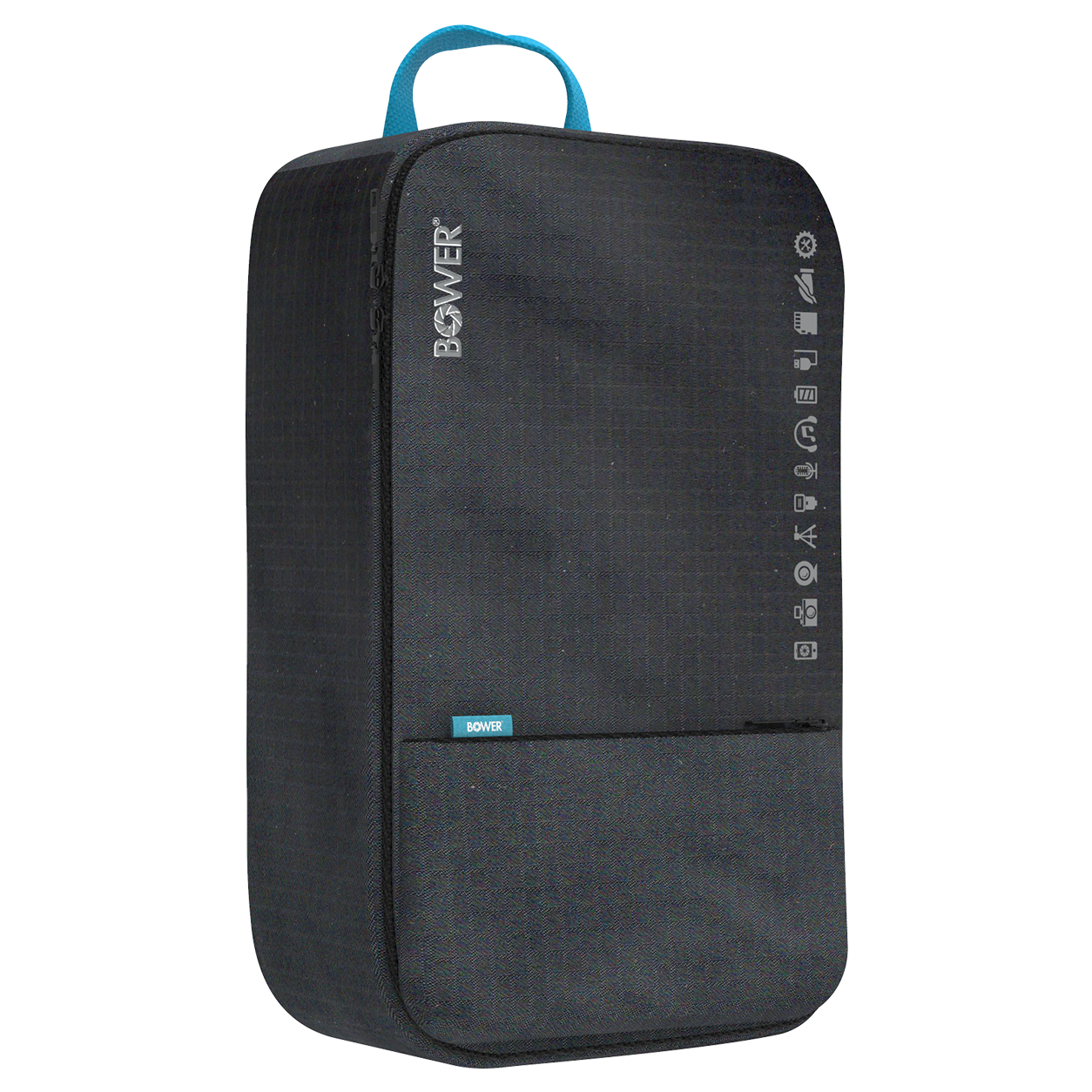 The Bower Versatile Vlogger Gear Bag is an essential tool for the every day Vlogger. 
The gear bag provides an array of storage options for the everyday user along with professional videographers & photographers.
The bag provides space for mini tripods, Gimbal/Stabilizers and rigs, along with sleeves for charging cables, microphones and mounts.
This bag is the ultimate tool to carry all your needs in one compact case. The bag not only provides great for storage, but also helps protect your equipment when you are on the go.
Bag Dimension: 3.00 x 7.00 x 11.00 Inches